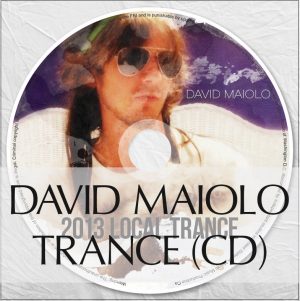 This is a collection of two techno singles. Credits to Gerry the cat for an awesome photo. The best way to describe this trip of terrible music is the results of one weird Sunday on the computer.
Track 1 – Britain Presents – 404 England
Track 2 – You Know How You Love Mario
Produced by Stony Studio.
CD Art Thumbnails