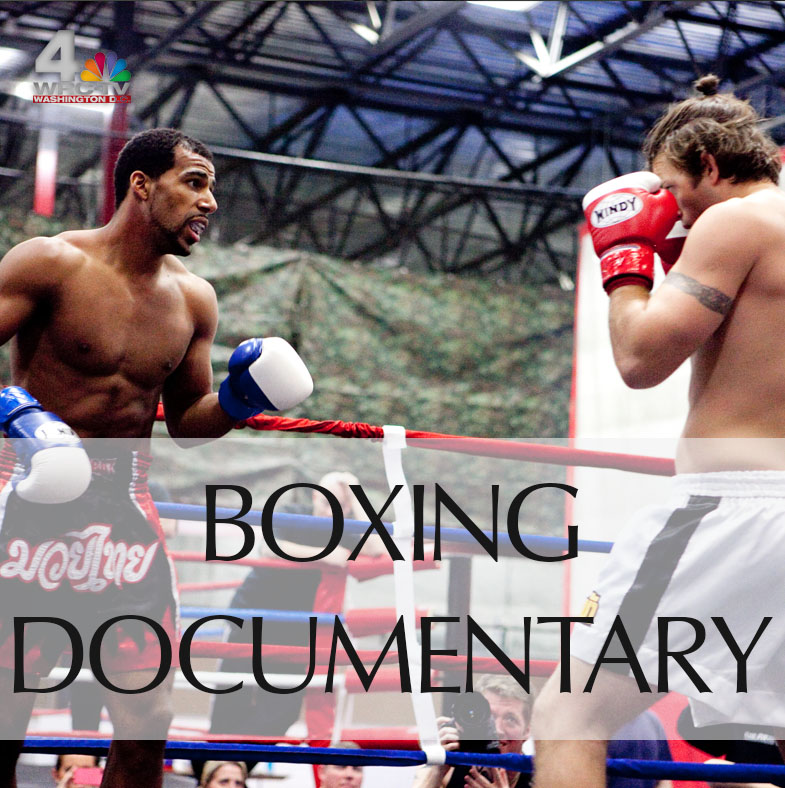 Client: Yamasaki Academy
Project: Muay First Fight
Produced by: Stony Studio
Director: Stony Studio / Ronan Ó Conghaile
Cinematographer and Technical Direction: David Maiolo
This 30-minute documentary follows Muay Thai fighters as they enter their first professional fight. This documentary was filmed over the period of 30 days in Washington DC and Maryland. I served as the technical director and cinematographer, providing 15 hours of full-frame (35mm) footage at 1080p (1920 × 1080 progressive scan). Filmed using an array of professional lenses and equipment, including the Canon EF 300mm f/2.8 ISL USM, Canon EF 70-200mm f/2.8L IS USM, Canon EF 11-24mm f/4L USM, and EF 135mm f/2L USM Lenses.
Cinematographer Equipment:
Canon L Professional Optics
Canon Professional Body Equipment
Canon Professional White Balancing
ProAudio Professional Audio
DeSisti Super Leonardo Lighting
Technical Direction:
Avid® Media Composer
Adobe