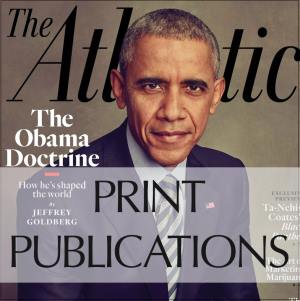 The Atlantic Magazine
Covering a college graduation in New York state, my images caught the attention of "The Atlantic", appearing in the April 2016 issue, showcasing one of the publication's education studies. The image was featured in the April 2016 article, "The Growing College Degree Wealth Gap: A new report demonstrates a stubborn chasm between rich and poor students earning bachelor's degrees", written by Mikhail Zinshteyn. Zinshteyn is a contributing writer for The Atlantic and a program manager at the Education Writers Association.
Zinshteyn routinely selects images from from premier media corespondents such as The Associate Press (AP) and Reuters and as such it was an honor to be included in his media selection.
About
The first issue of The Atlantic Monthly appeared in November of 1857, and the magazine, which billed itself as a "journal of literature, politics, science, and the arts," was an immediate success. Russell Lowell, one of the founders of the publication, unswervingly trained his attention on American writers, providing a home both for the younger American talents, whom he cultivated, and for the established ones. The magazine thrived. Within two years the circulation of The Atlantic Monthly had risen above 30,000. The number of paid subscribers today is roughly 460,000; newsstand sales average more than 50,000 copies a month. All told, it is estimated, at least 1.2 million people, not including the mail carriers, put their hands on each issue of The Atlantic Monthly.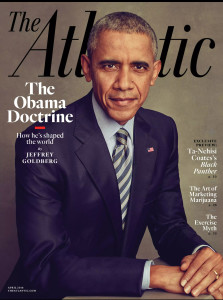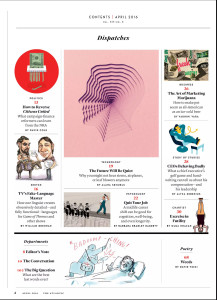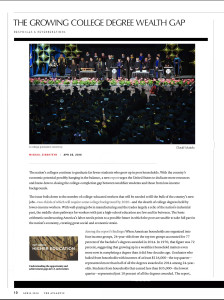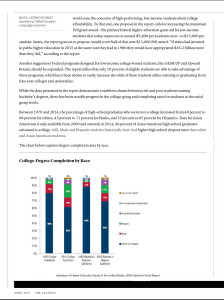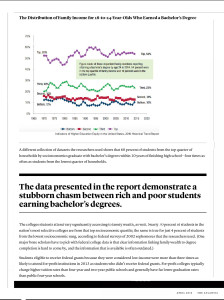 CATEMA Magazine
With programming and hacking projects on over 250 Android and iOS devices, I have a strong passion for mobile System-On-Chip design and mobile Operating Systems. I serve as one of the lead photographers and correspondents for Argentina's popular mobile technology publication, CATEMA Magazine, and have contributed to major stories and images throughout numerous issues.
About
CATEMA Magazine is a Spanish language monthly issued mobile phone and technology publication issued in Argentina.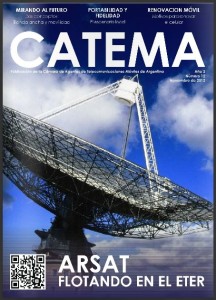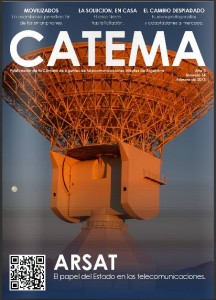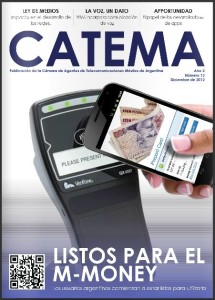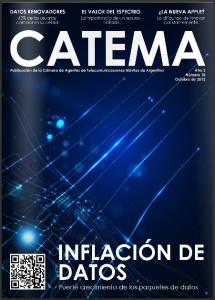 youth incorporated Magazine
Working as the director to an MMA championship documentary in Thailand, I captured images and stories of the events that have been used in dozens of publications, including this popular Indian Magazine, Youth Incorporated.
Featured here is MMA Fighter Anthony Cordero in 'Managing the Sport Star'.
About
Youth Incorporated, the leading youth magazine in India is owned by Splash Publication Pvt. Ltd., a publishing house with a young team that gets serious when it comes to career deciding choices. Youth Incorporated strongly believes that today's students are ambitious, confident, go-getters, who will become the fearless leaders of tomorrow. A decade ago, an average teen may have conceded with his or her destiny and chosen any conventional profession from the few options available. That is no longer so. Today's youth firmly believe in the axiom "It's choice, not chance, that determines your destiny."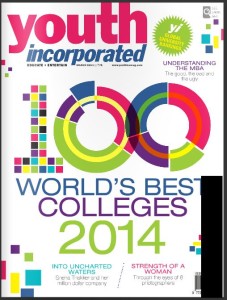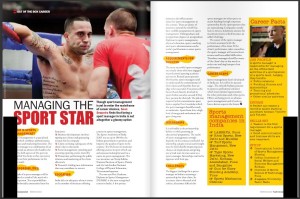 The Counter Terrorist Magazine
May 2012 brought an attack on Colombia's former Minister of Interior and Justice, Fernando Londoño, in downtown Bogotá Colombia.  As a photojournalist in Colombia at the time and heart of the blast,  my story and images captured the aftermath and were reported in the Counter Terrorist magazine which is published and distributed internationally.
The excerpt here covered by journal corespondent Glenn McGovern was one of the major articles in the May 2012 issue of the publication which showcased my material.
About:
The Counter Terrorist, Journal for Law Enforcement, Intelligence & Special Operations Professionals is published by Security Solutions International LLC , as a service to the nation's First Responders and Homeland Security Professionals with the aim of deepening understanding of issues related to Terrorism.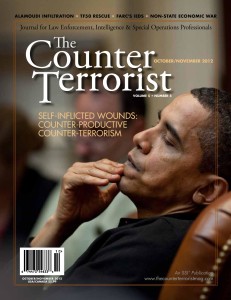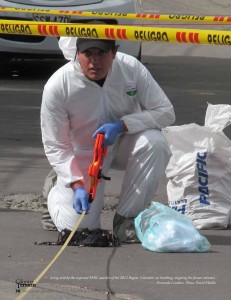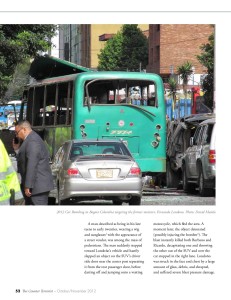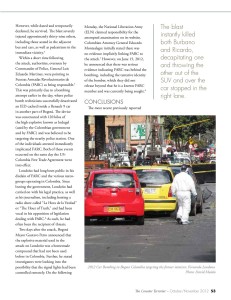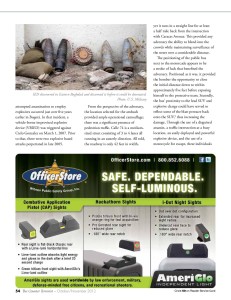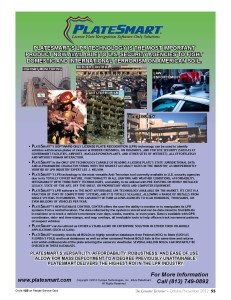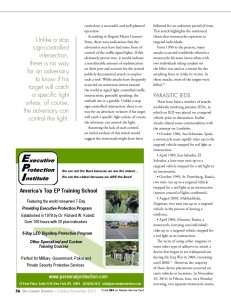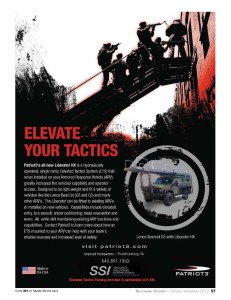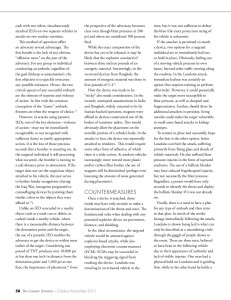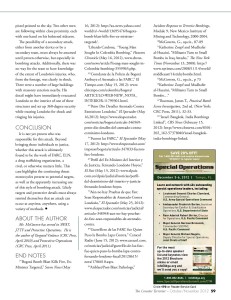 travelor Magazine
Produced by: Stony Studio
Photographer and Writer: David Maiolo
Cover Design: PSD Graphics
travelor: Women and World (January 2016, Issue 2)
I focused 9 months on a women's rights initiative, and dedicated an entire edition to a small online travel magazine that I produce, called 'travelor'. – yes that is the spelling. This edition showcases some of the cultural and beauty standards women face in different areas. The magazine is written with a light tone on the subject and incorporates photography and travel tips throughout.
travelor: Getting Inside North Korea (November 2015, Issue 1)
I spent over two years putting together the stories and photos for my first issue of travelor magazine: Getting Inside North Korea. This issue looks at some of the stories and culturis of the isolated country and provides tips for getting in yourself.