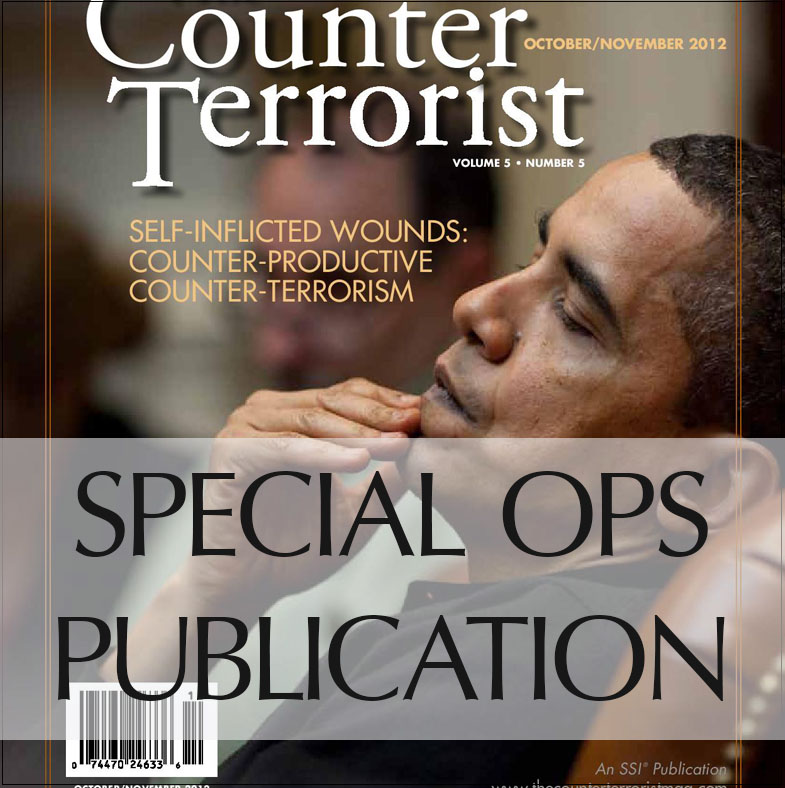 May 2012 brought an attack on Colombia's former Minister of Interior and Justice, Fernando Londoño, in downtown Bogotá Colombia.  As a photojournalist in Colombia at the time and heart of the blast,  my story and images captured the aftermath and were reported in the Counter Terrorist magazine which is published and distributed internationally.
The excerpt here covered by journal corespondent Glenn McGovern was one of the major articles in the May 2012 issue of the publication which showcased my material.
About:
The Counter Terrorist, Journal for Law Enforcement, Intelligence & Special Operations Professionals is published by Security Solutions International LLC , as a service to the nation's First Responders and Homeland Security Professionals with the aim of deepening understanding of issues related to Terrorism.