Residential Remodeling Project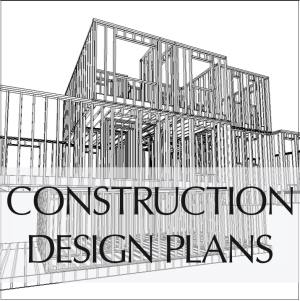 I undertook a project to upgrade the basement of my home in New York. The plans and designs I created were comprehensive and detail-oriented, incorporating both material purchasing requirements and final build specifications.
The design documentation I produced showcases my in-depth knowledge of building design and construction. It includes detailed floor plans, elevations, and specifications that were instrumental in the success of the project.
Additionally, I also undertook a basement upgrade project for an apartment in New York. The design plans were similarly detailed and carefully crafted, taking into account the unique requirements of the space.
The final build photos at the end of the document highlight the success of both projects and demonstrate my skill in transforming a space from a design concept to a fully functional and aesthetically pleasing environment.
As an experienced building design professional, these projects demonstrate my proficiency in conceptualizing, designing, and executing complex construction projects. The design documentation thumbnails showcase the detail and complexity of the work I produced.
Design Documentation Thumbnails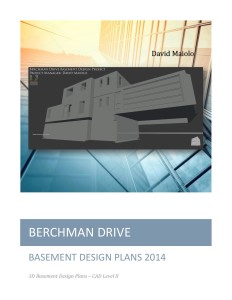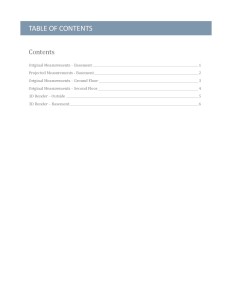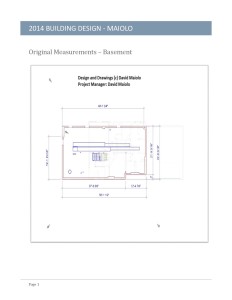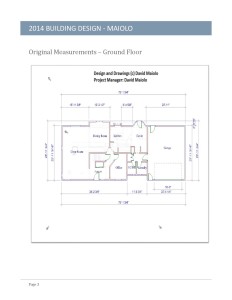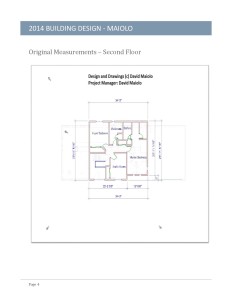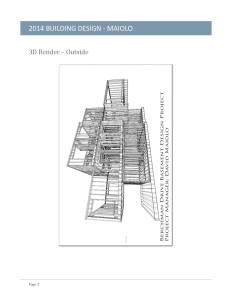 Basement Design Project #2
Design Documentation Thumbnails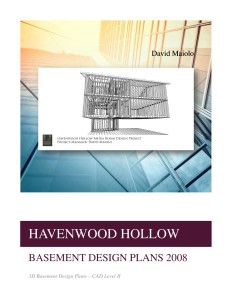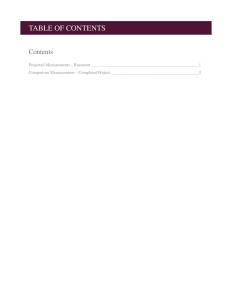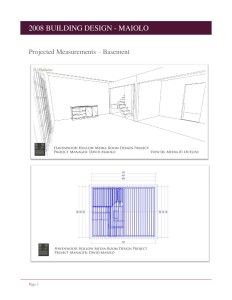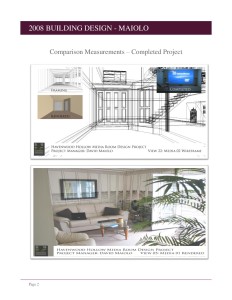 https://www.davidmaiolo.com/wp-content/uploads/2018/02/constructon_design_plans-1-1.jpg
301
300
David Maiolo
https://www.davidmaiolo.com/wp-content/uploads/2023/11/cropped-David-Maiolo-Logo3b-ICON-300x300.png
David Maiolo
2016-10-01 20:15:42
2023-11-08 20:07:18
Residential Remodeling Project